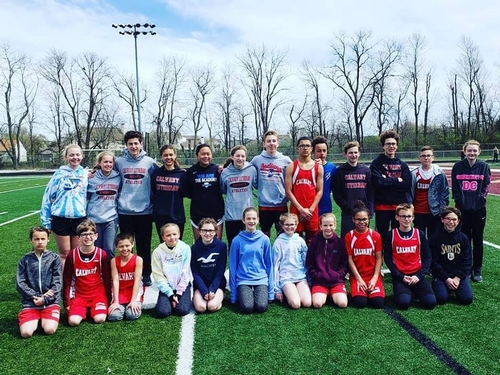 Calvary's Co-Ed track team runs each Spring. We practice and compete at "Home" Lutheran High School. Track is a great opportunity to improve health and to participate not only an in individual but also team events. Team members will learn how to establish and accomplish goals. Our track team will work hard at conquering obstacles and to cultivate a sprit of friendly competition.
Our Track season is from February through May and we participate in meets both at home and away.
Click here to contact our Athletic Director for specific questions about our Track teams.