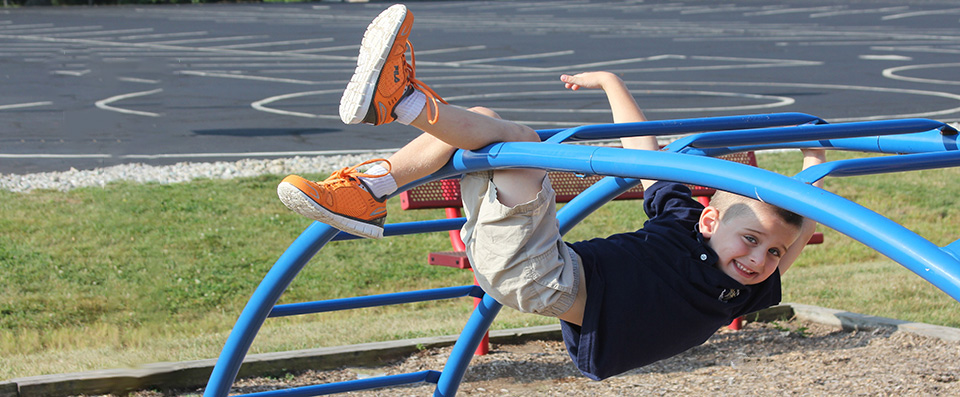 Announcements
ATTENTION SCRIP USERS!!!

ATTENTION SCRIP USERS!!!

Limited time $5 increments available at many stores for teacher appreciation week




The end of Scrip fiscal year is coming to an end on 5/31....scrip rebates after that will apply to the 2018/2019 school year




Summer Food Service Program

The Summer Food Service Program (SFSP) ensures that low-income children continue to receive nutritious meals when school is not in session. This summer, USDA plans to serve more than 200 million free meals to children 18 years and under at approved SFSP sites. Click on the link below to find a location near you.

Free Fun Things to do with the Kids!!!!

Roller Skating: Year Around

Ages 12 and under!!!

BOWLING: Free Summer Fun

To sign up go to

Enrollment for 2017-2018

Calvary is accepting applications and re-enrollment requests for the 2017-2018 School Year. To re-enroll Login to Renweb and click on Family Information Tab and click on re-enrollment and follow the steps. For new enrollments our space is limited, so be sure you apply soon! To schedule a tour for new families, click here.

Camp Lakeview Summer Camp

It is that time of year again. Enrollment for Camp Lakeview begins Feb. 1st at 9:00 a.m. Click the link below to sign your student up.

Indiana Choice Scholarships

Below is the link for Information to the State Choice Scholarship. Feel free to click on the link and browse the site to answer questions you might have.
View All Announcements >