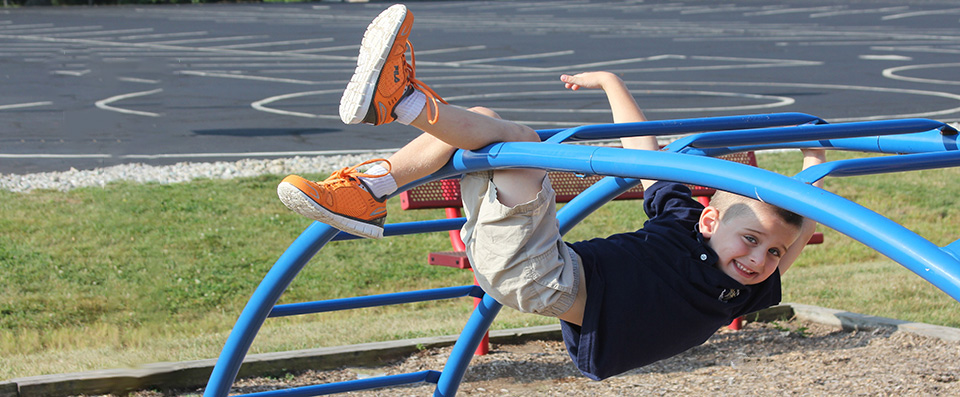 Announcements
PICTURE DAY!!!

Picture Day for all of school on Tuesday, Aug. 30th. Wear your Sunday best. This is a Non -Uniform day if you choose.

No jeans are permitted.

**Please note Preschool families that attend school on Mon, Wed, Fri--- have your preschooler dress for their pictures on Wednesday, Aug. 31st. Thank you!

~~Different ways to order your students school picture:

Checks make payable to Inter-State Studio

PLEASE NOTE: You can order your students picture's online for up to 18 months after Picture Day...

BACK TO SCHOOL BASH

SAVE THE DATE

September 9th, 2016

Back to School Bash... details to come soon!!!
View All Announcements >