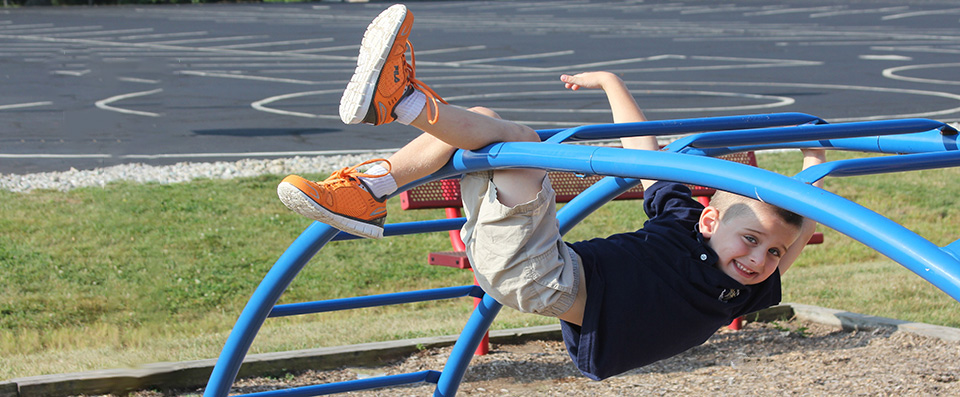 Announcements
JUMP ROPE FUN

Taught by Mrs. Kennerk

Grades

Dates

Times

K-5th

April 4, 11, 18, 25

3:10-4:00

(after car line is over)

o Practice basic jump rope skills

o Learn basic long rope skills

o Increase coordination

o Play fun jump rope games

o Increase cardiovascular endurance

o Receive a new jump rope!

Cost per child: $25

20% sibling discount: $20

Sign up at the front desk. Payments due by Tuesday, April 4th.

Minimum of 5 students to run this class.

Please make checks payable to

Jennifer Kennerk. Thank you!

Free Fun Things to do with the Kids!!!!

Roller Skating: Year Around

Ages 12 and under!!!

BOWLING: Free Summer Fun

To sign up go to

Enrollment for 2017-2018

Calvary is now accepting applications and re-enrollment requests for the 2017-2018 School Year. To re-enroll Login to Renweb and click on Family Information Tab and click on re-enrollment and follow the steps. For new enrollments our space is limited, so be sure you apply soon! To schedule a tour for new families, click here.

Camp Lakeview Summer Camp

It is that time of year again. Enrollment for Camp Lakeview begins Feb. 1st at 9:00 a.m. Click the link below to sign your student up.

Indiana Choice Scholarships

Below is the link for Information to the State Choice Scholarship. Feel free to click on the link and browse the site to answer questions you might have.
View All Announcements >