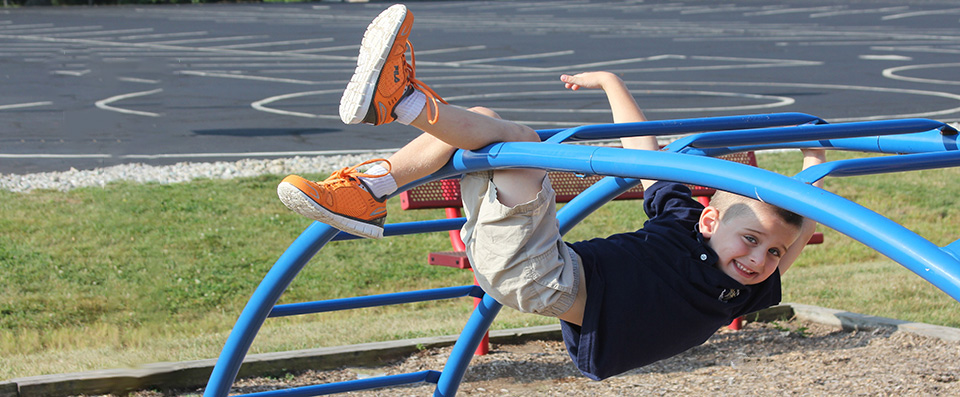 Announcements
Wednesdays at Ruby Tuesdays!

Enjoy a delicious meal at RubyTuesday on Wednesdays in April and they will donate 20% of your dinner's cost back to Calvary! Just bring in the flyer you can print from our News Page and take it with you. What a yummy way to support Calvary!

Calvary's 1st Annual Cross-Walk/Run/Ride

Goto our News Page for details about these events!
View All Announcements >