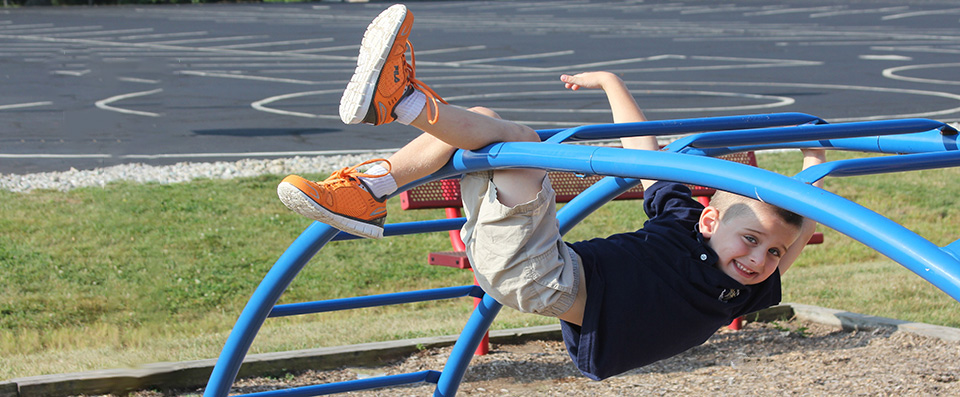 Announcements
BOOK FAIR

Book Fair opens Tuesday, 9/27...

Stop by the Book Fair from 8:00 a.m.-3:30 p.m.

LEGO CLUB 3rd-5th Grade

FIRST SEMESTER LEGO AND ROBOTICS CLUB




WHEN?: TUESDAY afternoons 3:10PM-4PM

WEEKLY Starting 9/27/16 - 12/20/16

COST: $10 - Pay Mr. Smith cash or checks made payable to DUSTIN SMITH

OR

DONATIONS IN EXCHANGE FOR LEGO CLUB COST- OLD WORKING ANDROID SMARTPHONE/TABLET OR APPLE IPHONE/IPAD SMART PHONES or TABLETS

THESE DEVICES WILL BE USED FOR THE CLUB AND ALSO IN THE DAILY CLASSROOM. I will need to check the device first. If the phone is over 4 years old it will probably not be compatible with the software needed.



View All Announcements >