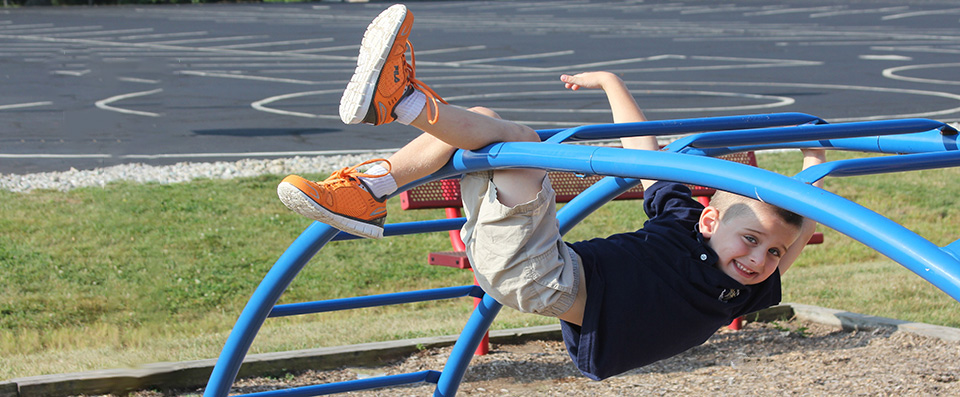 Announcements
Saints on Stage "HONK"

Saints to Stage HONK! February 24-26

Saints on Stage present HONK! A Musical Tale of the Ugly Duckling. Performances are 7:00 pm on February 24 and 25 and 3:00 pm on February 26. Tickets are $10 for adults and $5 for students, available at the door or by calling the school office at 317-787-5474. Plan to come for a quacking good time!

Nominate a Teacher

Teachers make a difference in the lives of thousands of students and parents every day. We want to know about a special teacher who has changed your life or the lives of others. Faculty, staff, administration, parents, and students are encouraged to submit a nomination.

This is brought to you by: Inter-State Studio

Click the link below to Nominate A Teacher

http://us8.campaign-archive1.com/?u=86bf98013aa8c9ab0f4f283a9&id=18f7b360de&e=d0c333fc97

Free Fun Things to do with the Kids!!!!

Roller Skating: Year Around

Ages 12 and under!!!

BOWLING: Free Summer Fun

Enrollment for 2017-2018

Calvary is now accepting applications and re-enrollment requests for the 2017-2018 School Year. To re-enroll Login to Renweb and click on Family Information Tab and click on re-enrollment and follow the steps. For new enrollments our space is limited, so be sure you apply soon! To schedule a tour for new families, click here.

Camp Lakeview Summer Camp

It is that time of year again. Enrollment for Camp Lakeview begins Feb. 1st at 9:00 a.m. Click the link below to sign your student up.

Indiana Choice Scholarships

Below is the link for Information to the State Choice Scholarship. Feel free to click on the link and browse the site to answer questions you might have.

Help us earn 50,000 Bonus Box Tops for our School!

Return to School with Box Tops for Education! Tops for Education play an important part in helping our students succeed. You can celebrate 20 years of Box Tops by helping us earn even more thanks to the Return-to-School Drawing. Help us earn 50,000 BONUS Box Tops for our School!!

Every Walmart-exclusive Box Tops Certificate that we clip and collect until 3/1/17 earns our school a chance to be one of 20 winners of 50,000 Bonus Box Tops that's $5,000 for our classrooms!

Severe Weather and Emergency Closing

Severe Weather and Emergency Closing

During the winter months we at times experience severe weather conditions which mandate school closing. In the event that this does occur you will be notified through our Parent Alert text message, it will be posted on our website, and will be announced on WRTV6, FoxWXIN59, WTHR 13, and WTTV4. Please do not call the school, but wait for the announcement.

Also, Calvary does not have 2 hour delayed starts. If the road conditions warrant area schools to announce a delay we will not count a student tardy until after 9:00AM. School will open at 8:00AM with Extended Care at 6:45AM and Preschool Extended Care at 7:00AM.
View All Announcements >