Calvary's boys basketball is a great experience in competitive athletics.
5th and 6th grade boys play on the Junior Varsity team, while 7th and 8th graders play on the Varsity team. Our coaches are comprised of parent volunteers, as well as our Principal, Stephen Rensner.
Our boys play 20 games throughout the winter season and one tournament in February, which requires an overnight stay. We play various schools throughout Indianapolis and neighboring communities of similar size and we participate in several conferences in the region.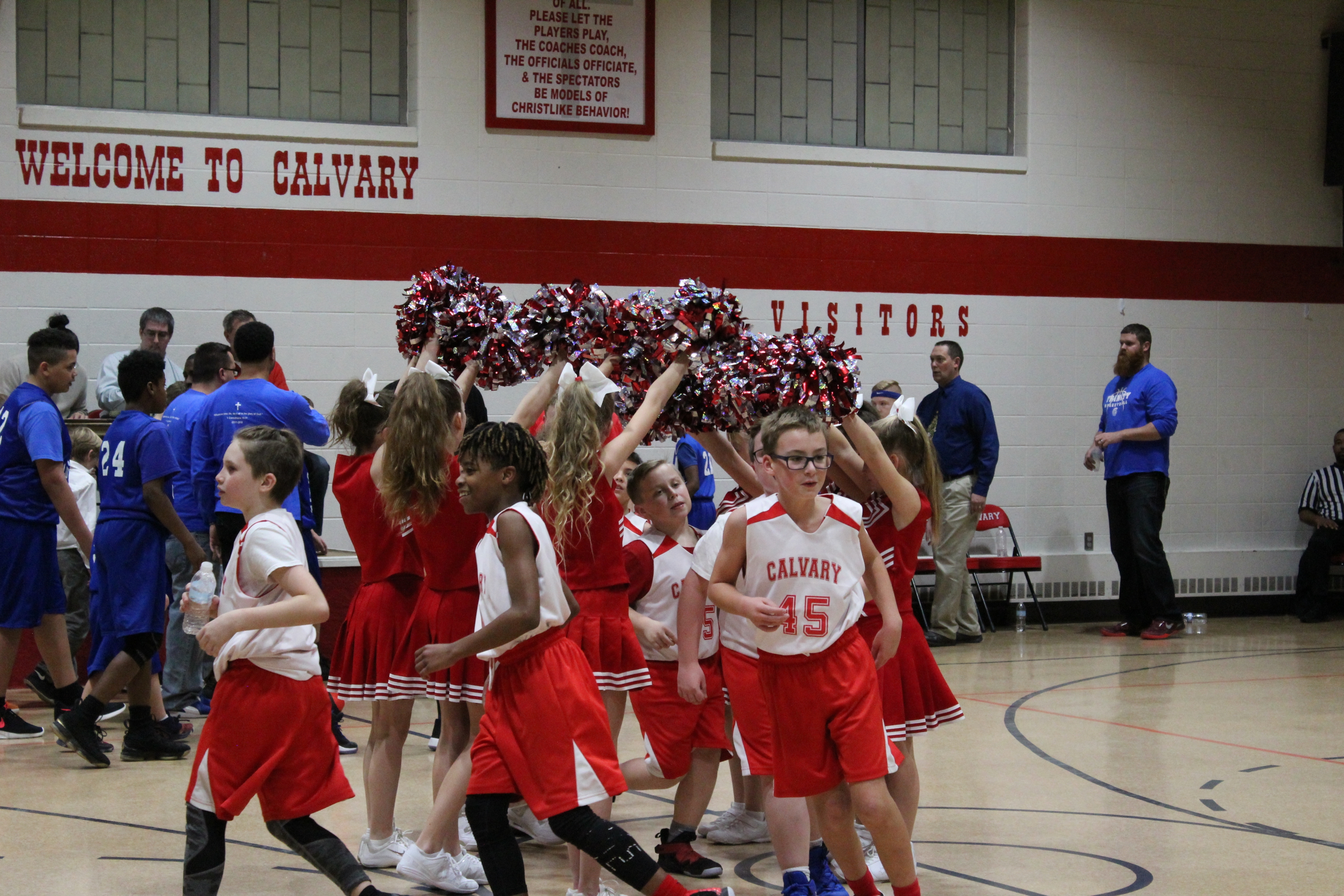 Click here to inquire further about the Calvary Knights Boys Basketball team.