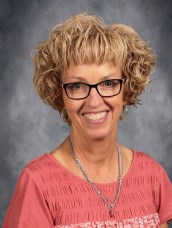 Mrs. Kimberly Moore is one of our 4th grade teachers.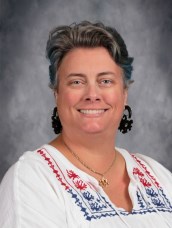 Mrs. Allison Glagola- Strohm is one of our 4th grade teachers.
Calvary's 4th Grade is full of hands-on experiences. We believe that children learn best when they are actively participating in their education. Our 4th graders create fun art projects, design theme-parties, and get into period-dress to learn more about history and the world around them.
Contact our School Office to schedule a classroom visit!

Curriculum
Language Arts
Creative Writing
Spelling
Accelerated Reading
Science &Social Studies
Geology
Habitat
Physical, Life, and & Earth Sciences
Indiana History from Pre-Historic Times & how it connects to US & the World
Maps
Geography- IN, US, & World
Projects
Faith
Memory Work
Application to Daily Life
Creation through Jesus' Life and Miracles
Math &More
Place Value to the Millions
Fractions- Addition & Subtraction
Geometry
Money & Time
Decimals
Computers, Art, Music, & more!