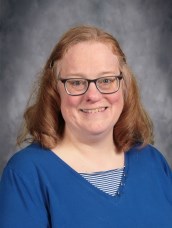 Mrs. Leslie Huntington is our 3rd grade teacher.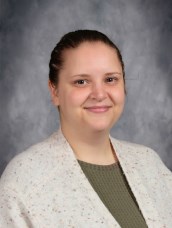 Ms. Anna Myers is our 3rd grade teacher aide
Third Grade at Calvary is full of interactive learning tools and curriculum. Our teacher uses a Promethium Board to help the students engage in learning. They participate in math games, spelling, phonics, and much more. Here's a glimpse at our curriculum:
Contact our School Office to schedule a classroom visit!
Curriculum
Language Arts
Spelling
Reading
Use of Dictionary
Social Studies
Communities
History
Government
Geography
Faith
New and Old Testament
Application to Daily Life
Memory Work (Lord's Prayer and Bible Verses)
Math &More
Mini-Economy
Multiplication Tables
Geometry
Fractions
Science, Computers, Music, Art, & more!