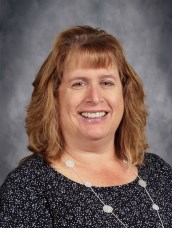 Mrs. Kirsten Springer is our 2nd grade teacher.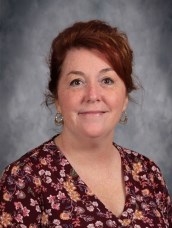 Mrs. Kapri Briones is our 2nd grade teacher aide.
Our Second-Grade curriculum is designed to bridge your child's early education to their intermediate education. Our focus is on reading fluency, problem-solving, and gaining independence. We accomplish these goals through maintaining a structured learning environment that encourages creative thinking, social confidence, and spiritual growth.
Curriculum
Reading &Language Arts
Reading a variety of genres
Strong focus on writing, including student-created picture books as end of the year projects
Cursive handwriting
Peer editing
Vocabulary development
Math
Place Value
2- and 3- digit addition & subtraction
Problem Solving
Telling Time
Money, including real-world application
Measurement in customary and metric units
Geometry
Faith
Application to real- life values
Chapel
Scripture Memorization
Bible stories in chronological order
Science &Social Studies
Human Body & Nutrition
Earth Science
Life Science
Animal groups
Habitats
Life Cycles
Communities
Culture
Map Skills
Immigration
Basic Economics
Native American history and Colonial History