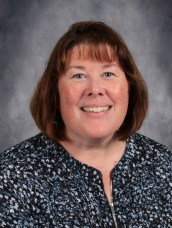 Ms. Katie Ceder is our 1st grade teacher.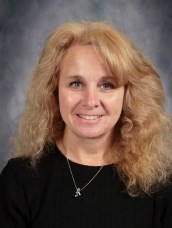 Mrs. Abra Myers is one of our 1st grade teacher aides.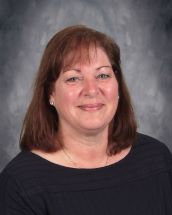 Mrs. Mary Catherine Miller is one of our 1st grade teacher aides.
Our First Grade curriculum is designed to enhance your child's beginnings in education. We continue to work to develop reading skills, mathematics and reasoning, phonics, community, faith, handwriting, and much more! Parents are welcome to participate in the classroom during reading-time, fieldtrips, and special projects. Our teachers encourage strong communication from home to school and vice versa.
Contact our School Office to schedule a classroom visit!
Curriculum
Reading &Handwriting
Fiction and Non-fiction books
Journals
Phonics
Classroom and School Library
Proper size, spacing, & direction based on D'Nealian manuscript letters
Math
Addition and Subtraction Facts
Manipulatives for hands-on learning
Place- Value to Hundreds
Fractions
Money and Time
Geometric Shapes
Faith
Application to real-life values
Chapel
Scripture Memorization
Bible stories in chronological order
Science &More
Life, Earth, and Physical Science hands-on activities
Living Biospheres
Social Studies, Computers, Art, Music, & more!