Fundraising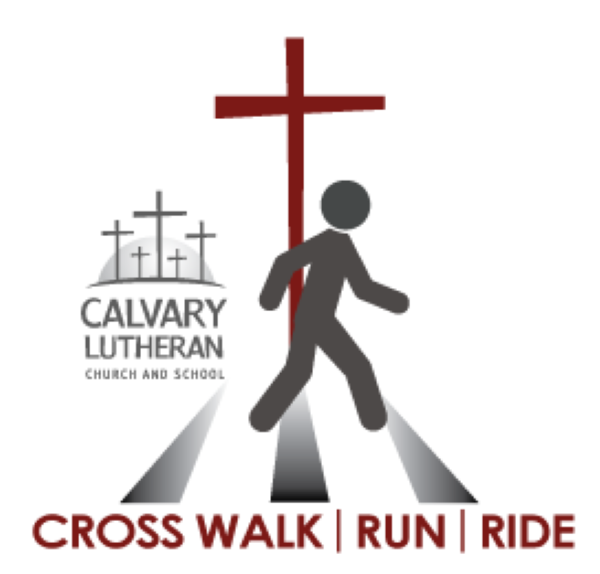 Calvary Lutheran School is excited to be hosting our 8th annual Cross Walk & Ride! On May 5th, Calvary students will participate in a 5k walk in the afternoon. Family and friends can sponsor students by giving cash donations or going online to the student's mybooster.com link. Later that evening, Calvary students and community members, ages preschool through 5th grade, are invited to participate in a Bike Rodeo! From 5:00pm- 5:45pm, preschoolers- 2nd graders, and then from 5:45pm- 6:30pm, 3rd- 5th graders, can bring their bike and helmet to the south parking lot for a bike tune up, bike safety instructions, and practice riding on a safety course. If children do not have a helmet, one will be provided. The $20 registration fee includes a t-shirt and swag bag. Register for the Bike Rodeo here, then submit form of payment to the school office. There will also be a Community Cookout in the south parking lot during the Rodeo, from 5:00pm- 7:00pm. We hope to see you there!
Please help us reach our goal of $20,000, which will go toward enhancing school safety and security features, as well as educational needs for our students!
If you'd like to sponsor this event or volunteer, contact:
Dawn Schultz,schultz@thecalvaryschool.org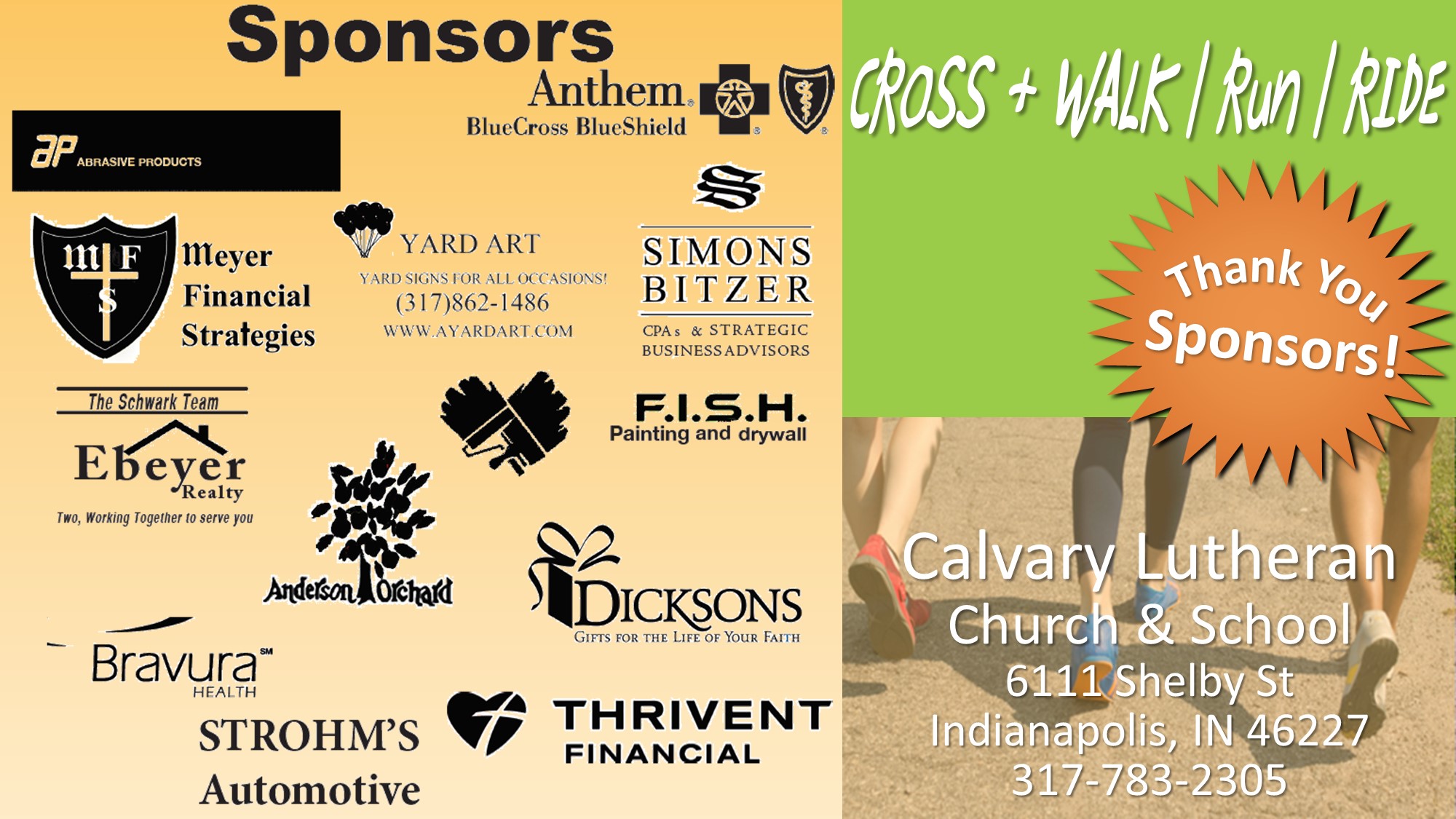 Sponsors
We're proud to be a Thrivent Choice®-enrolled organization.
Through the Thrivent programs, we are eligible to receive grant dollars, fee-free donations, and support from Thrivent Action Team service projects. To learn more about Thrivent's membership benefits and generosity programs visit thrivent.com/generosity.